Mechanisation Products Overview

1. Ground Engaging
Because of ever increasing production cost, the aim should always be to still supply value for money products. Although not always the cheapest, it should be based on a quality, ensuring that the end user gets morevalue for his money. The extensive range of Ground engaging parts it is made up of the following: Rotavator Blades, Plough Shares, Mouldboards, Landslides, Shins, Disc's, Coulters, S-Tines, Cultivator Sweeps, Cultivator Points, Ripper Points.

View Product

2. Machinery
Prodist is an agricultural spare parts distributor for a large range of replacement parts for rotary cutting equipment including Falcon, Fieldmaster, Vetsak, Laser. We stock a high quality replacement part sourced from suppliers who produce for the OEM market.

View Product

3. Transmission
The Prodist transmission range is made up the following: Bearings, Blocks, Flange units, V-Belts, Sprocket, Pulley, Chain, Taper Lock Bushes.

View Product

4. Sprayer
In the sprayer range Prodist has a number of products available:
Udor
Techomec / Geoline
Oestagric
Udor supplies diaphragm pumps. Techomec/ Geoline is an Italian brand and supplies the nozzles, nozzle bodies, filters, lids etc. With regards to Oestagric from Portugal, the range consists of sprayer heads which fit onto the sprayer tank, with different options for the different vineyards.

View Product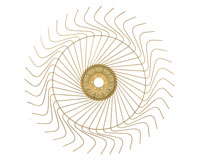 5. Haymaking
Rake and pick-up tines are a natural extension of Prodist's involvement in slasher and haymaking machine parts.

View Product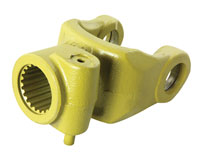 6. PTO's

In this range of products Prodist offers two brands;
Comer
Zircon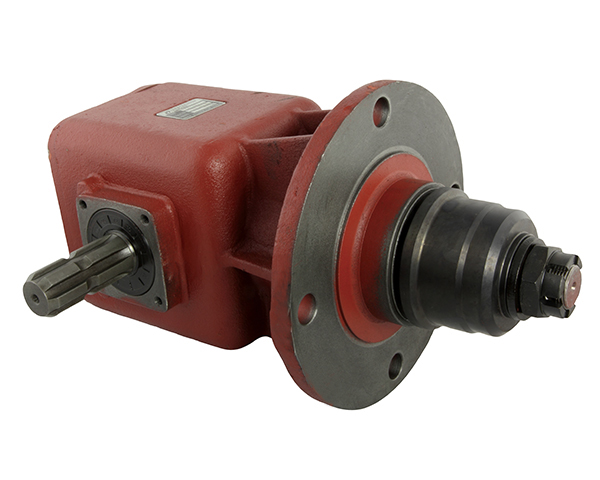 7. Gearboxes

Prodist is the sole distributor for the Comer gearbox range. Comer is a well-known and trusted gearbox brand in the industry. This Italian based supplier offers a wide range of gearbox solutions. Comer is probably one of a few companies that can guarantee that a part is still available 20 years after being manufactured.